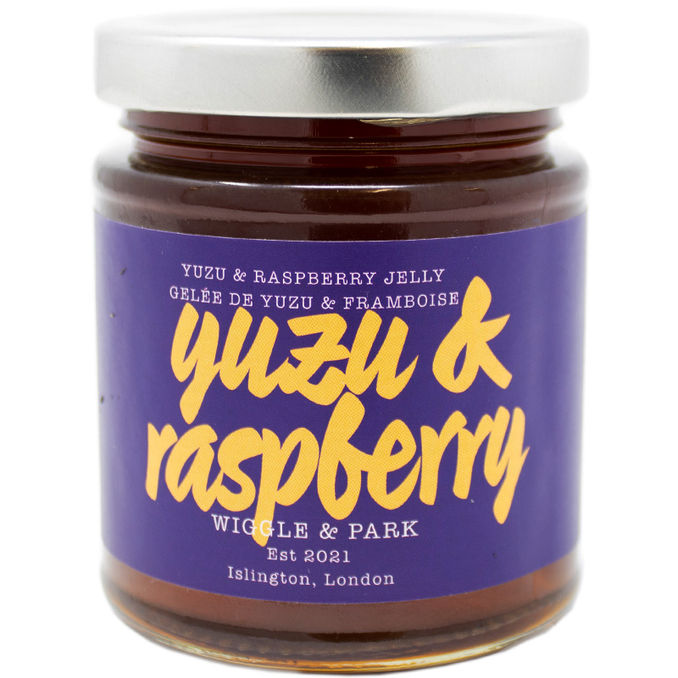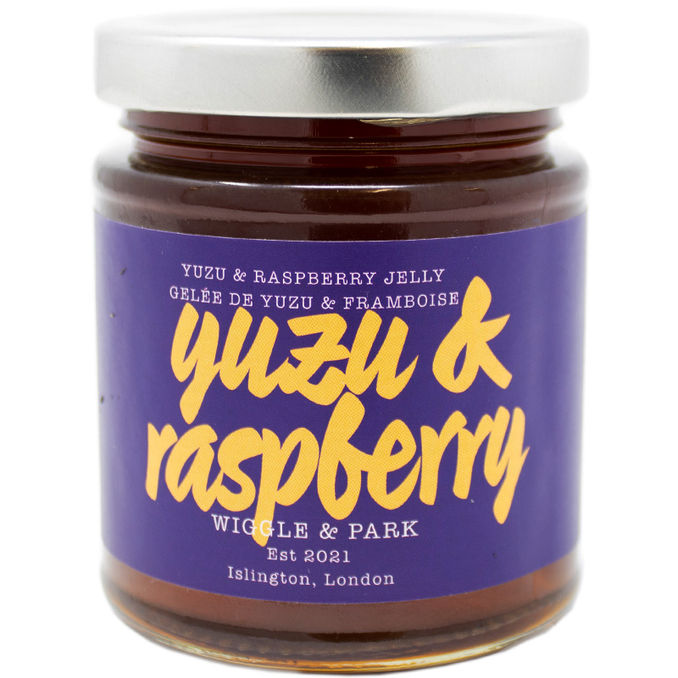 Yuzu & Raspberry Jelly 227g
Normal retail price:
£6.75/pcs
Comparative price:
£1.65 / 100g
Artisan yuzu jellies.
Handcrafted in the Yorkshire Dales.
Made with the finest yuzu juice on earth.
These yuzu jellies are made by hand in small batches. They're pulp free for lightness and versatility. We don't add any concentrates, flavourings, preservatives or synthetic setting agents.
Gluten free
Vegan friendly
No concentrates or flavourings
No chemicals or preservatives
Made in the UK
Quick dessert trick? Layer a bowl with yuzu & raspberry jelly. Then add a scoop of vanilla or chocolate ice cream on top.
Country of origin
United Kingdom
Producer
Yuzu Jelly, 275 New North Road, N1 7AA Islington
===MISSING===
635638503472
===MISSING===
===MISSING===
Pssst - others also bought...