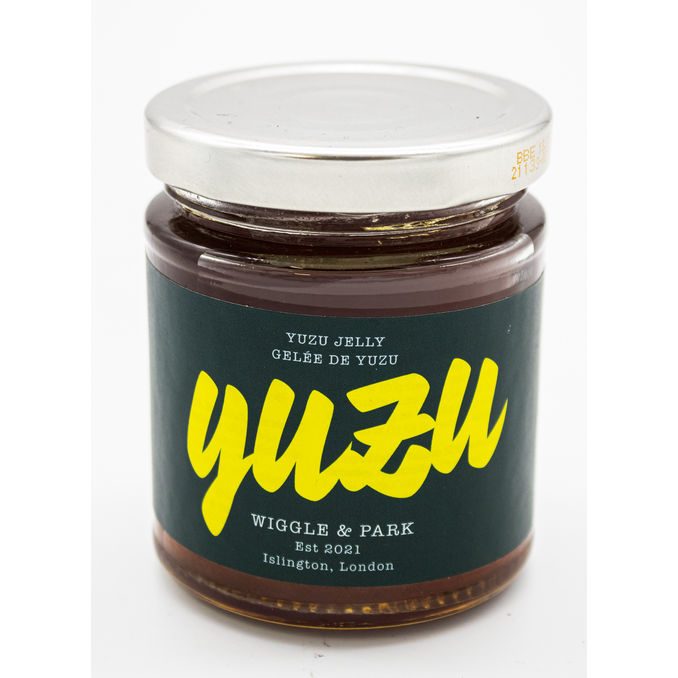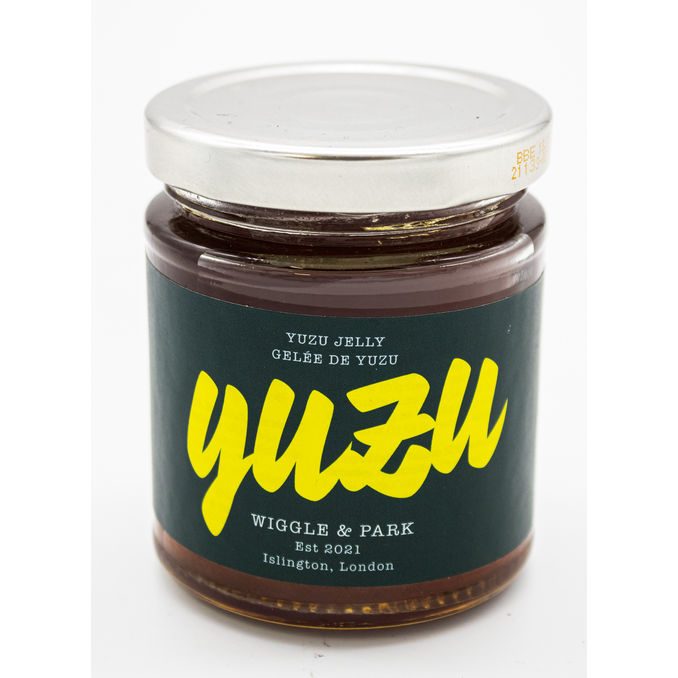 Yuzu Jelly - Yuzu Original 227g
Yuzu. Not shy. Spread some yuzu jelly on buttered toast or a creamy scone.
Or swirl some into Greek yoghurt. Fancy yuzu cheesecake? Just add it to the mixture. Looking for savoury ideas?
Artisan yuzu jellies.
Handcrafted in the Yorkshire Dales.
Made with the finest yuzu juice on earth.
These yuzu jellies are made by hand in small batches. They're pulp free for lightness and versatility. We don't add any concentrates, flavourings, preservatives or synthetic setting agents.
Gluten free
Vegan friendly
No concentrates or flavourings
No chemicals or preservatives
Made in the UK
Country of origin
United Kingdom
Producer
Yuzu Jelly, 275 New North Road, N1 7AA Islington
Pssst - others also bought...