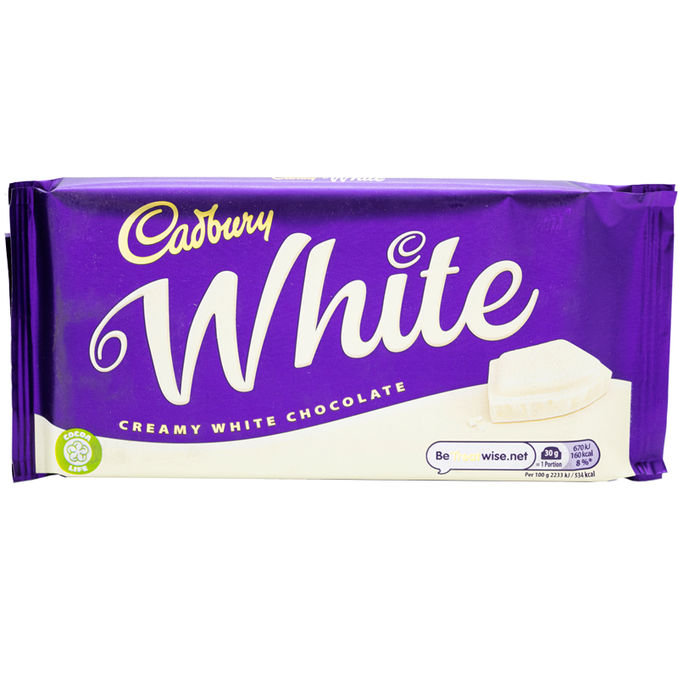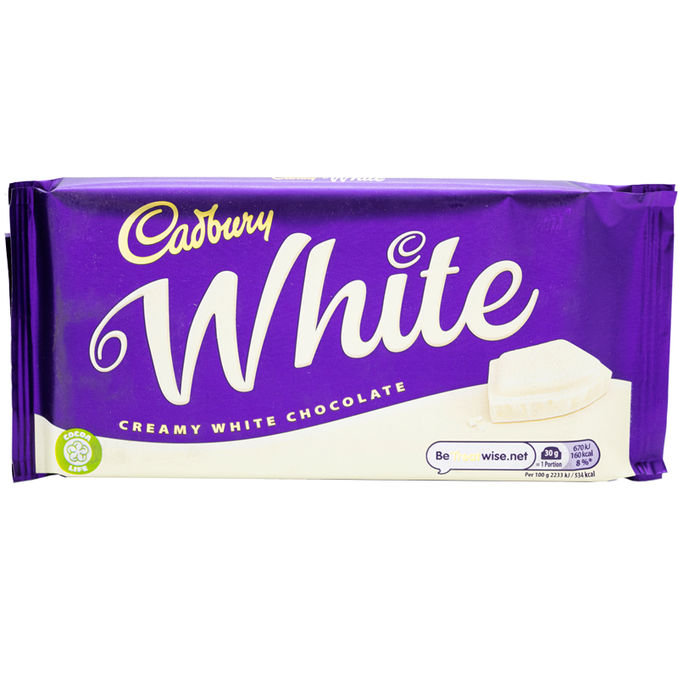 Cadbury White Chocolate Bar 180g
Normal retail price:
£1.50/pcs
Comparative price:
£0.41 / 100g
White chocolate bar!
BeTreatwise.net Cocoa Life Partnering with Fairtrade Foundation Cocoa Life aims to make lives better. The education and entrepreneurship training we provide makes for empowered farmers and thriving local communities www.cocoalife.org Made under licence from Cadbury UK Ltd. By Appointment to H.M. The Queen Cocoa and Chocolate Manufacturers Cadbury UK Ltd., Bournville. 100% Sustainably Sourced Cocoa Creamy White Chocolate Suitable for vegetarians
Pack size: 180G
Country of origin
United Kingdom
Producer
Cadbury UK, PO Box 7008, B30 2PT Birmingham
Pssst - others also bought...